Welcome to Tim Newark website
Mafia at War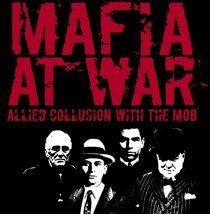 "As I researched and wrote this book, many of the stories I had assumed to be true about the Mafia ..."
Read More...



Lucky Luciano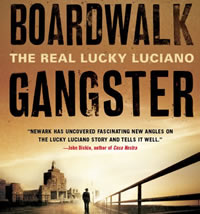 To coincide with second season of HBO hit TV drama series 'Boardwalk Empire', St Martin's Press in New York issues paperback ...
Read More...

Camouflage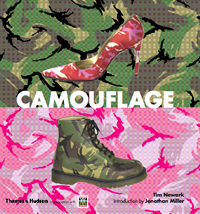 In 1996, Tim wrote 'Brassey's Book of Camouflage'-the first book to tell the entire story of camouflage uniforms.
Read More...

Highlander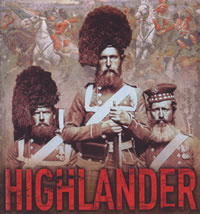 From the fields of Waterloo to the deserts of Sudan, from the Plains of Abraham to the mountains of Dargai...

Read More...
Myth-Busting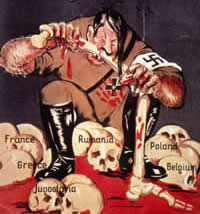 It is always assumed Adolf Hitler was a right-wing dictator. But who says so? Most of the main characteristics of his regime were left-wing in nature.
Read More...
Fifty Great War Films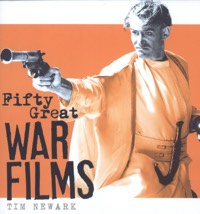 Accompanying the Imperial War Museum exhibition—Real to Reel: A Century of War Movies—Fifty Great War Films selects some of the most remarkable and iconic war movies of the last hundred years... Read More...
Naval & Military Club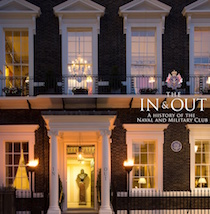 The Naval and Military Club is one of London's greatest and oldest service clubs and this book tells its rich and entertaining history for the first time... Read More...
Protest Vote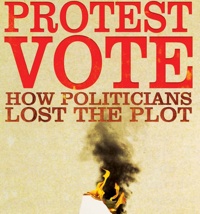 Protest Vote tells for the first time the colourful story of the rise of Britain's protest movements against the political Establishment ... Read More...
Fighting Irish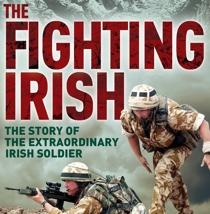 The Fighting Irish tells the extraordinary story of the Irish soldier serving around the world.
Read More...


Empire of Crime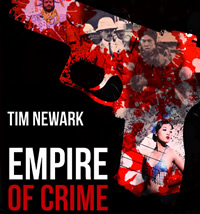 This is the first book to reveal the full extent and variety of organised crime within the British Empire in the 20th century and how gangsters exploited its global trade routes...
Read More...